Season #1 and season #3: Grey Cup winner!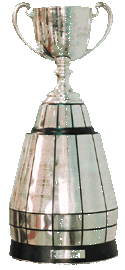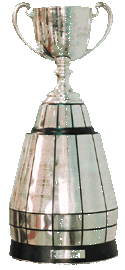 Scorer of our team's first TD, and the only TD we scored that game. Still won due to OT coin toss. Yeyyy!
Season #2: Chicxulub survivor. Swore oath to avenge Chicxulub victims #3 Jim "Curry" Wurst – Dead (RIP), #5 William Shatner – Dead (RIP), #7 Elon Musk – Dead (RIP) #9 Karla "Von Kill" Homolka – Dead (RIP).
https://www.fumbbl.com/p/match?id=4085859