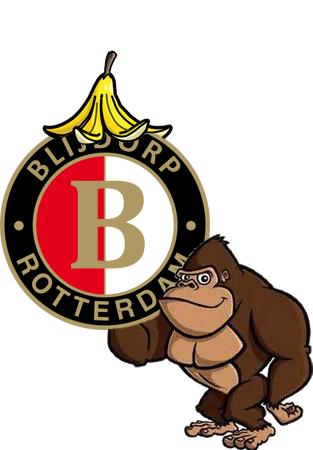 Once upon a time the silverback Bokito was born in the Zoologischer Garten, Berlin, Germany. He was abandoned by his mother at birth and subsequently raised by human attendants. In mid-2504, Bokito escaped from his enclosure in Berlin and climbed its three-metre-high wall. He was escorted back to his cage without incident.

In August 2505 Bokito was transfered to the Rotterdam Zoo "Diergaarde Blijdorp". On May 18, 2507, he jumped over the ditch that separated his Rotterdam enclosure from the public and violently attacked a woman, dragging her around for tens of metres and inflicting bone fractures as well as more than a hundred bite wounds. He subsequently entered the nearby restaurant, causing panic among the visitors. During this encounter, three more people were injured as a result of the panic. Bokito was eventually sedated with the help of a tranquilizer arrow and placed back in his cage.

A Feyenoord team scout observed the incident and saw a great talent for blood bowl in the young lad. Bokito was immediately offered a permanent contract as team captain, and was given the freedom to draft his own team around him. He selected top-notch former Feyenoord Rotterdam players for his team. They don't earn a lot of money with it, but are in it for the GLORY!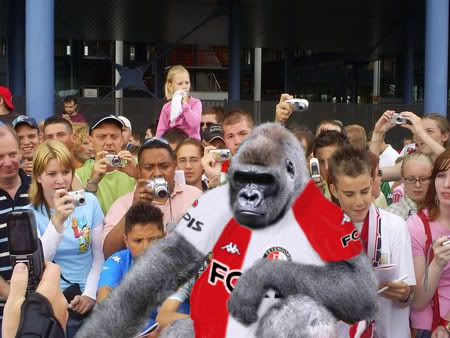 Bokito giving a press conference after signing his contract in 2507

A new Rotterdam blood bowl club Blijdorp Rotterdam BBC was raised to host Bokito's team. From 2507 all the way through 2515 the team has secretly been training on advanced tactics and brutal force. Collaboration agreements with sister club Feyenoord Rotterdam were signed and both clubs became each others main sponsor.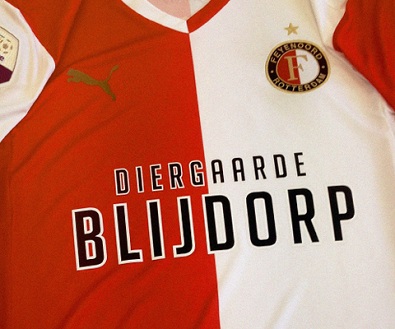 Feyenoord and Blijdorp became each others main sponsors and play in the same shirt

Since January 2516 the team was ready to prove its worth. The start was the famous OBBA competition. On the pitch, Bokito could finally be his usual self again, attack whomever he deemed a good target, and inflict as many bite wounds and bone fractures as he liked. However, after three seasons of mayhem and destruction in OBBA, it wasn't satisfactory for Bokito anymore. He needed more blood. He decided to start a franchise in the Secret League Open.